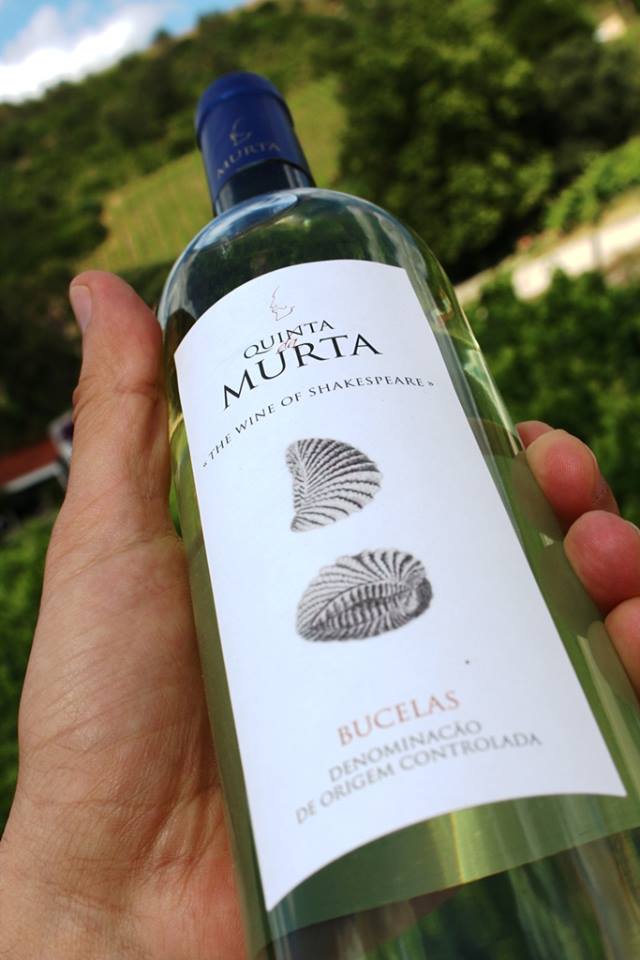 Quinta da MURTA "The Wine of Shakespeare" White 2012 DOC Bucelas
By Quinta da Murta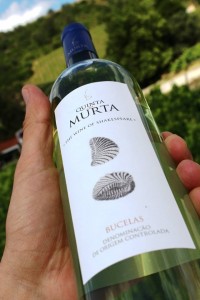 this wine,,pt,It has for us an importance disproportionate. Was the first to assume that the search for authenticity as a way of being in the wine. We removed the extraction enzymes have extended the foil contact, the selected yeasts have withdrawn, allowing the ferment wort with yeast to its own higher temperature increased the stage tank and subsequently in the bottle.,,pt,The intention? Show the world that this corner in Bucelas has ability to make different white wines, full of character, with no need to resort to devious withdrawing his soul and let the gray!,,pt,It is presently on the market, to the delight of everyone, especially those who enjoy wine!,,pt tem para nós uma importância desmedida. Foi o primeiro em que assumimos a procura da autenticidade como forma de estar no vinho. Retirámos enzimas de extracção, prolongámos o contacto pelicular, retirámos as leveduras seleccionadas, permitindo que o mosto fermentasse com as suas próprias leveduras a temperatura mais alta, aumentámos o estágio em cuba e posteriormente o estágio em garrafa.
A intenção? Mostrar ao mundo que este cantinho em Bucelas tem capacidade de fazer vinhos brancos distintos, cheios de personalidade, sem necessidade de recurso a manigâncias que lhe retiram a alma e o deixem cinzento!
Encontra-se presentemente no mercado, para deleite de todos, especialmente daqueles que gostam de vinho!
A toast to all of you!,,pt,Arinto ,,,en,White ,,,pt,Quinta da Murta - "The Wine of Shakespeare" - Bucelas 2012,,en