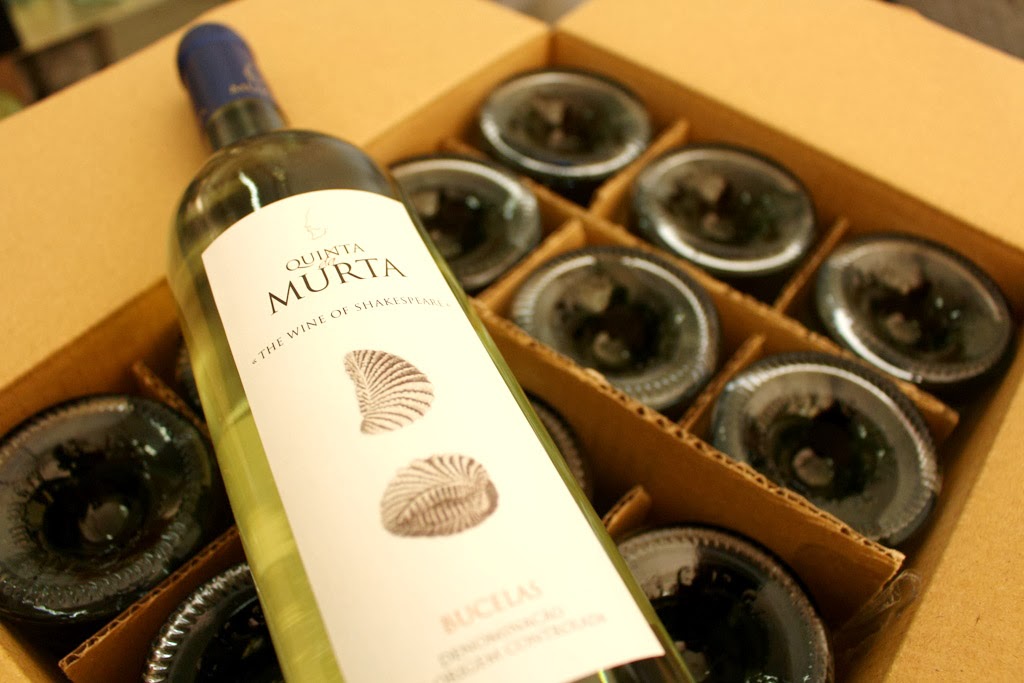 To Canada … With Love!
By Quinta da Murta
Quem exporta vinho, sabe que, as diferentes exigências, por vezes excentricidades, de cada país de destino são, muitas vezes comparáveis com os caprichos das estrelas de cinema.
Para nós, desde que não tentem interferir no vinho, na sua qualidade e originalidade, estamos sempre dispostos a, na medida do possível, satisfazer esses pedidos.
No caso dos nossos parceiros no Canadá, o pedido é simples e com lógica. Pedem que as garrafas sejam mandadas com o gargalo para baixo!
Quem adivinha porquê?